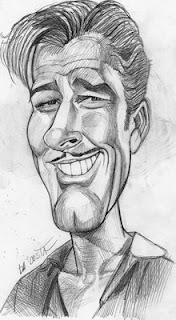 I was just wondering why the blog is so quiet?  Has anybody any answers for this phenomena?  Or is everybody on March Break (Canadian school holiday) with their children – grandchildren?  Do you have this vacation in the good old USA too?
David worked so hard on this move and what a great job he did!  The silence is somewhat eerie!  No stories about our beloved lad?  No comments, no difference of opinion – wow!
I for one, miss all of you and your great insights and fabulous tidbits!  I am really getting lonely nobody to talk to!  Not even a good old silly quiz – nothing – nothing at all!
Come on my dear fellow authors, please lets get active again!
I send you all my best wishes for good heath and happiness!
— Tina