Michael Druxman writes to us:
Hello,
I just discovered your blog.
I thought you'd like to know that an audio edition of my one-person stage play, FLYNN, is currently nearing the end of production and, if all goes well, should be available for download before the end of November via Audible, Amazon and iTunes.  Sam Burns plays the role of Errol Flynn.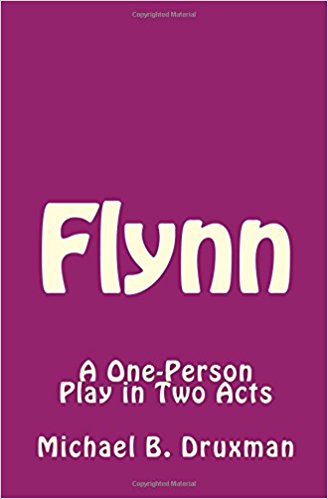 In the meantime, paperback and Kindle editions of the play are available via the link below.
Michael B. Druxman
Thanks, Michael!
— David DeWitt