In 1961, Morris Everett Jr. wandered into a New York store filled with vintage movie stock. As Everett flipped through the glossy stills and painted lithographs, his mind reverted back to the excitement of watching Errol Flynn on the big screen, and he thought, Ahhh, this is for me.
That day, he bought a lobby card from Flynn's 1936 movie Charge of the Light Brigade.
He put it in a desk drawer in his fraternity house, unable to shake the feeling of his first purchase and the impact movies had on him.
For Everett, movie photos and posters are portals to the past, able to transport a viewer to the exact place and state of mind they were in when they first saw a film. Whenever he walks past a poster of Charge of the Light Brigade, he still "feels an inner glow," he says.
Morris has collected more than 3 million movie photos and 200,000 posters capturing the splashy and storied history of American filmmaking. He is widely regarded the most significant collector of movie stills and posters in the world.
And after decades spent working with films both famous and those quickly forgotten, which does Everett claim to be his favorite?

"Robin Hood, the one with Errol Flynn."
It is unclear which Charge of the Light Brigade lobby card first gave Morris such a charge, however, the following are likely candidates. Below the Charge lobby cards is a collage of a few dozen items from Everett's actual collection.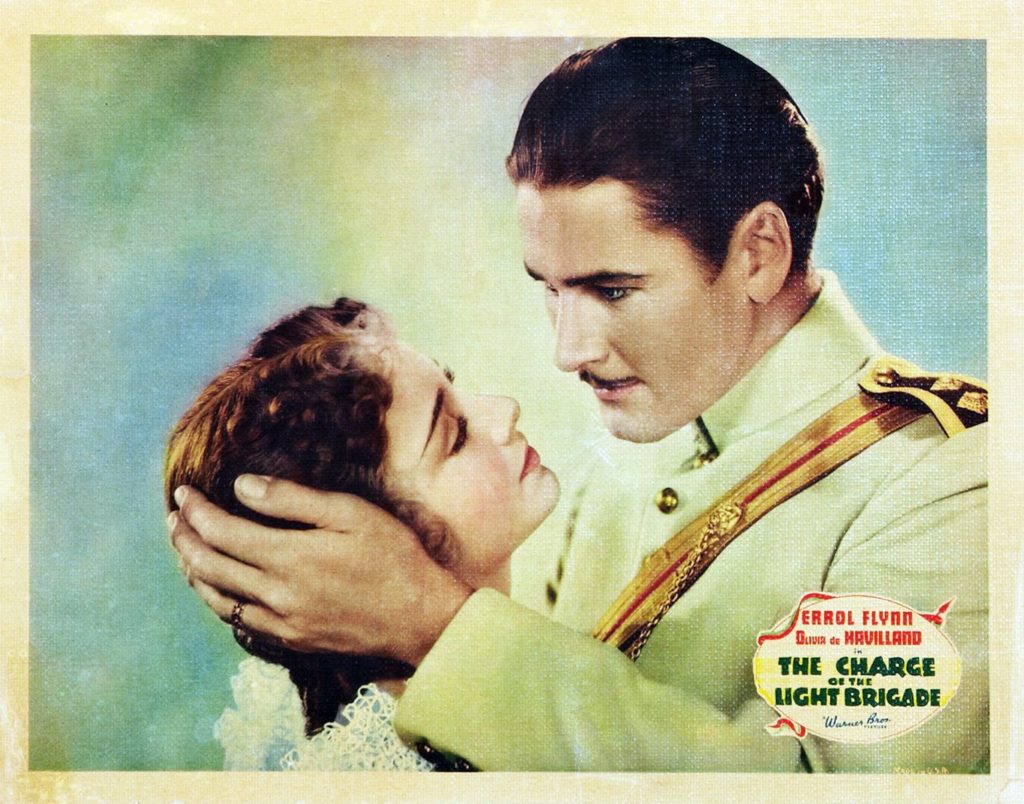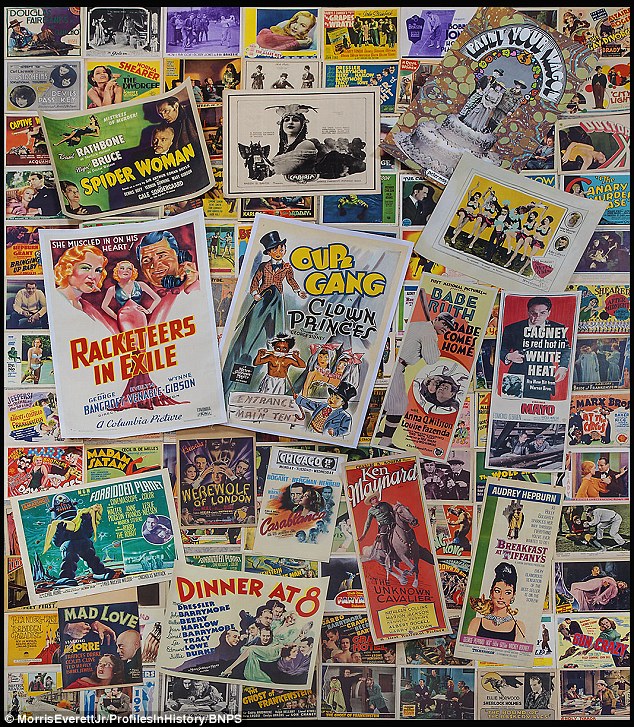 — Tim