Archive for February, 2011
Hello everyone and a good morn' to all of you!
I found this picture quite a while ago and always wondered what the deeper meaning of it could be???
I thought maybe you could put light where there is darkness!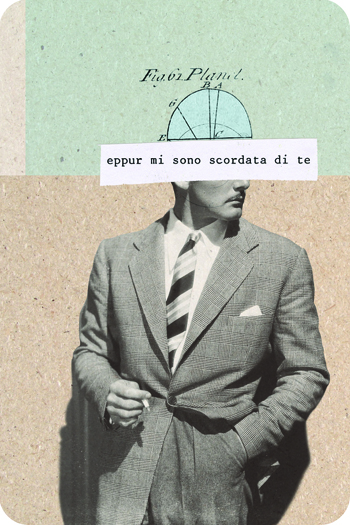 I know that "eppur me sono scordata ti me" means "Yet I forget about you", which also I know is an Italian song. But, then there is the "Figure 61 Planet", which has something to do with physics and after that I am stymied. I must have been missing in school when they taught this subject! Like Errol, I had other things to do than to go to all the classes! I know you didn't do such things and therefore you will have the answer!
— Tina