Hello dear Flynnthusiasts,
I was fortunate enough to spend a bit over a week on Mallorca this month and, besides admiring the spectacular scenery and fascinating history, visited some of the places connected to our man Flynn.
First and foremost I spent a night at the Hotel Maricel (couldn't afford more) where Errol stayed several times. Of course it has been completely refurbished and modernized since then but on the outside it hasn't changed much.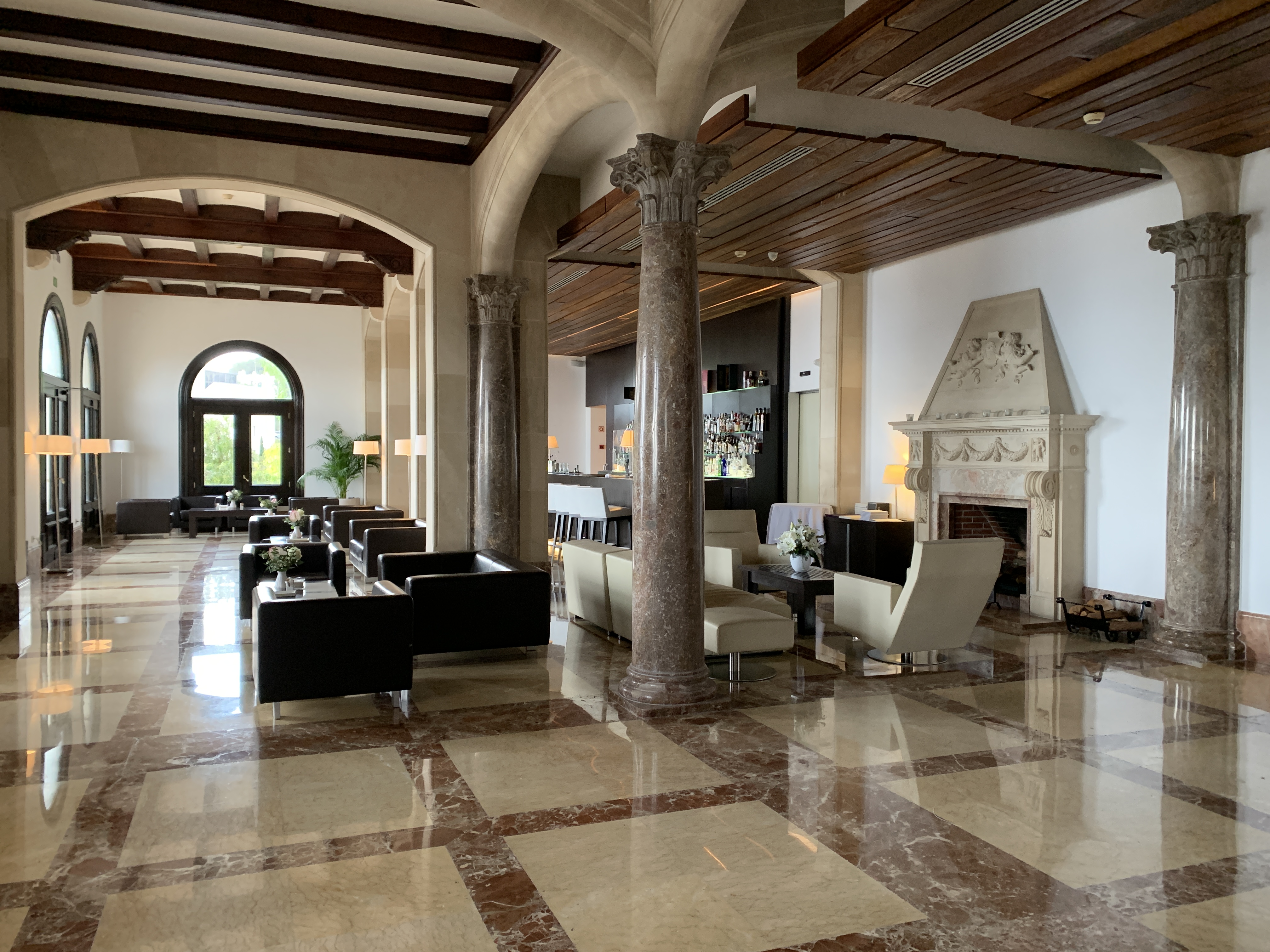 Here is a view from the terrace of the Maricel – Es Moli was just behind the ugly condo buildings.
Of course I also looked for the remains of Es Moli. When it was demolished, a part of the tower was salvaged and set up in a small park close to the original location. It is now called Plaza la Gargola – unfortunately there is no sign explaining the origins but it is nice to know that they saved at least a small part of the building.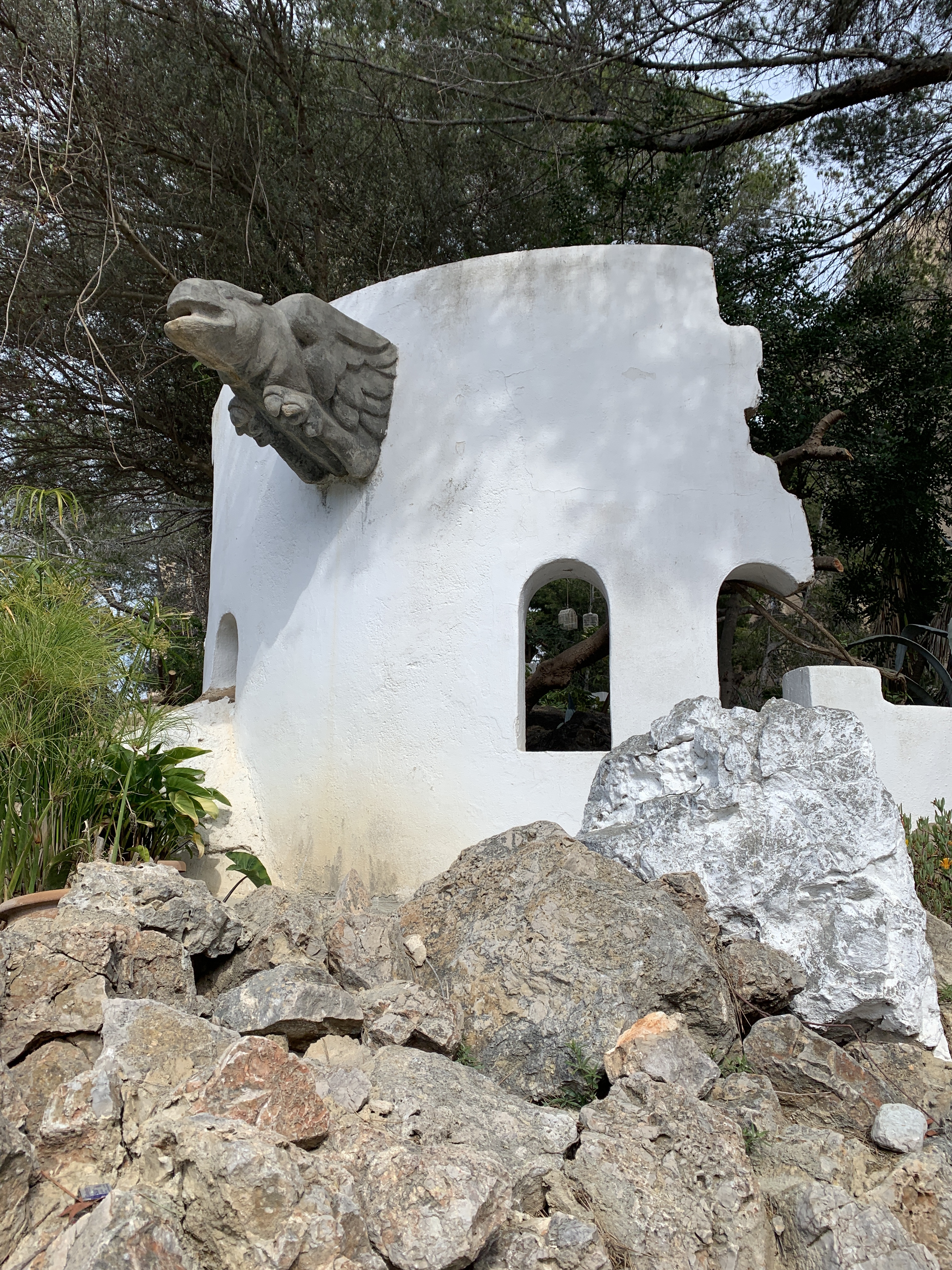 Very close by it is possible to access the beach where Es Moli once stood. Now the bay is surrounded by ugly condo buildings but if you compare today's view to the old picture you get a good idea of how nice it must have been there back then.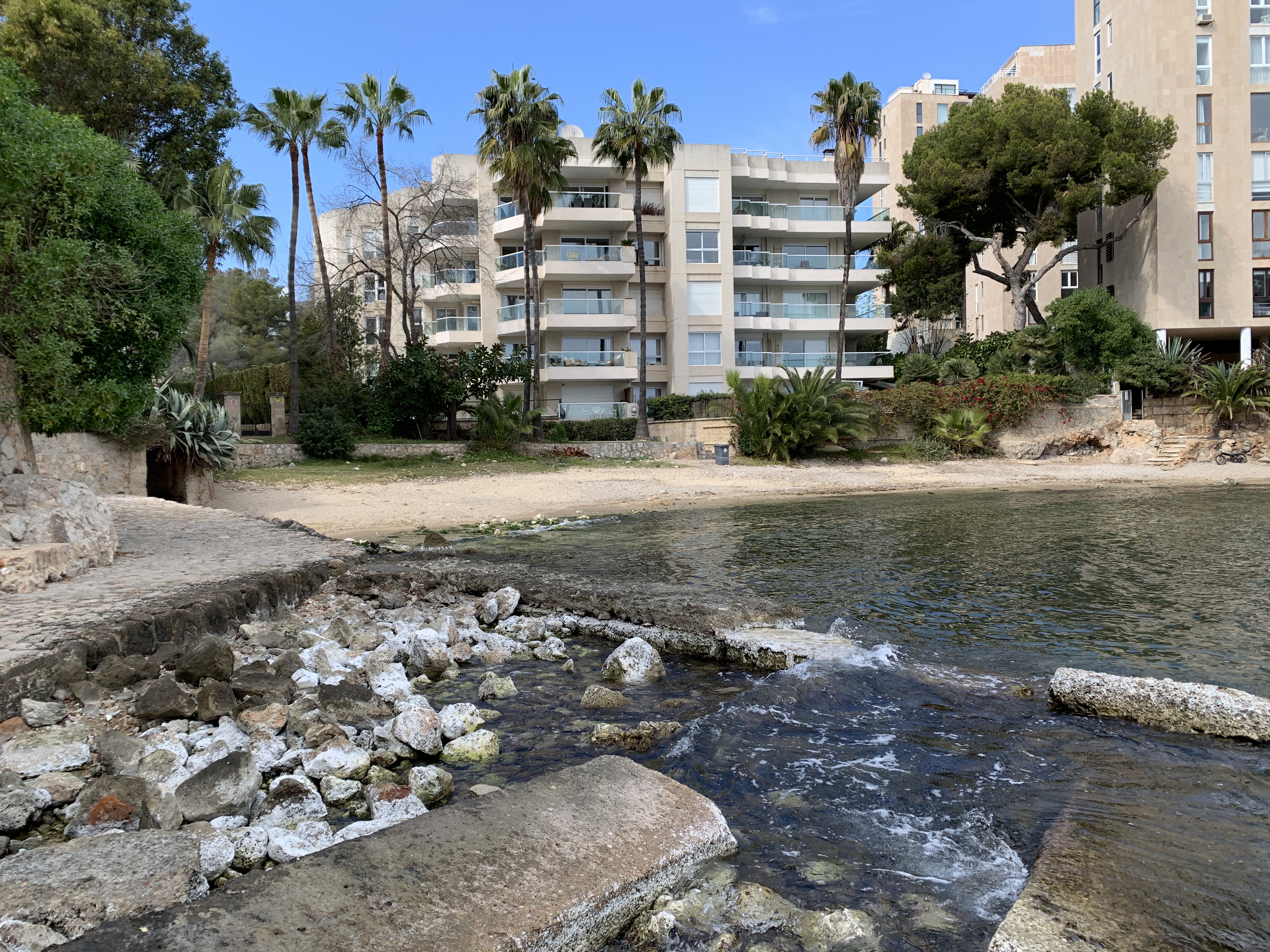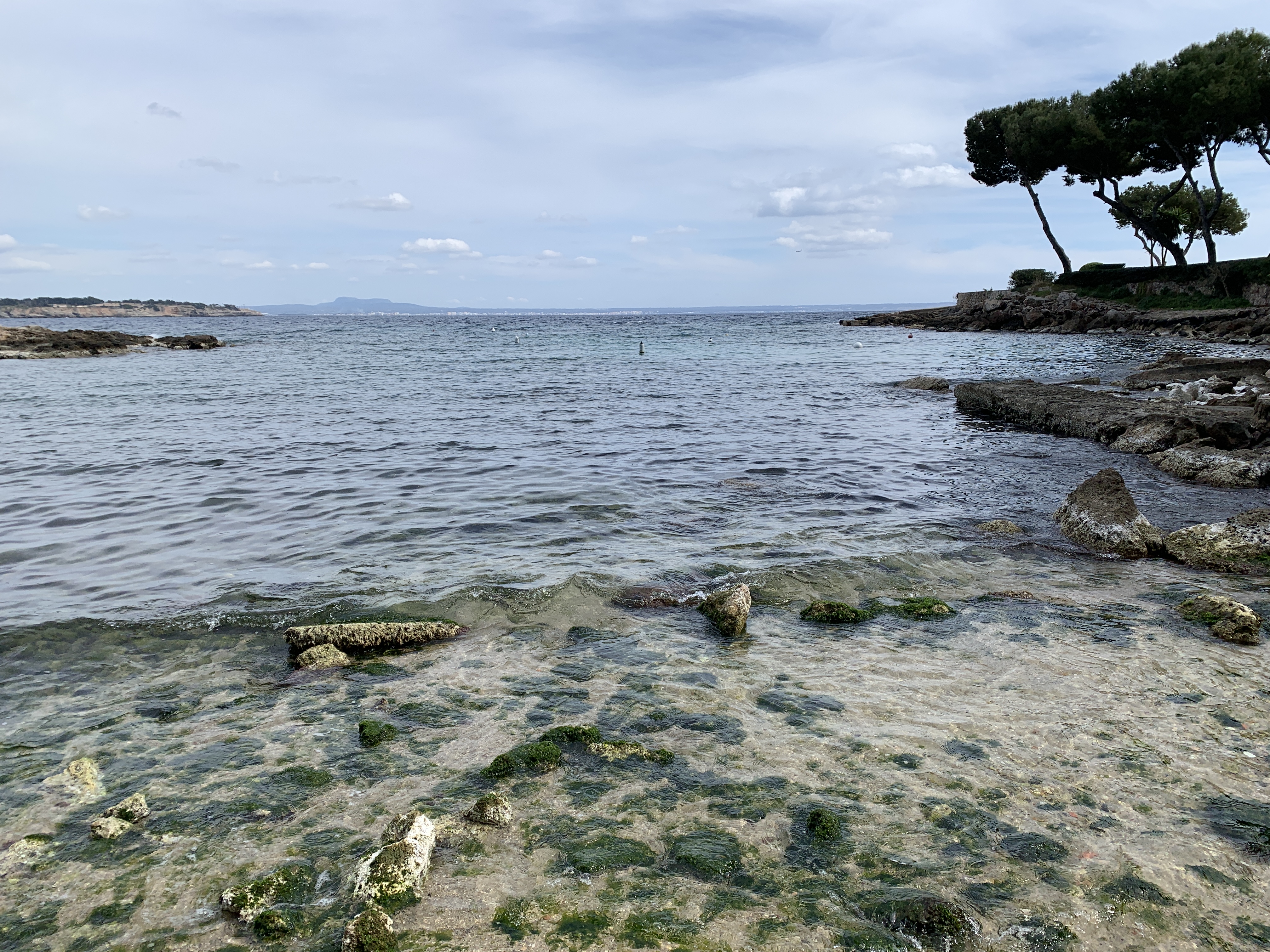 Last but not least I looked for the commemorative plaque set up for Errol and Pat. It wasn't easy to find although it is right next to a busy street but in the end I managed. I found it very touching that people there obviously had such good memories of their stay that they set up this plaque.
— Claudia