Archive for October, 2016
Much harder to find photos for this film that are not already common. I try to put only good quality photos here.
This is a great shot.
I wonder what they were thinking with this one?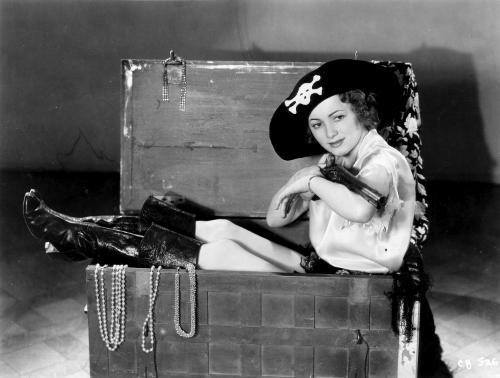 Between takes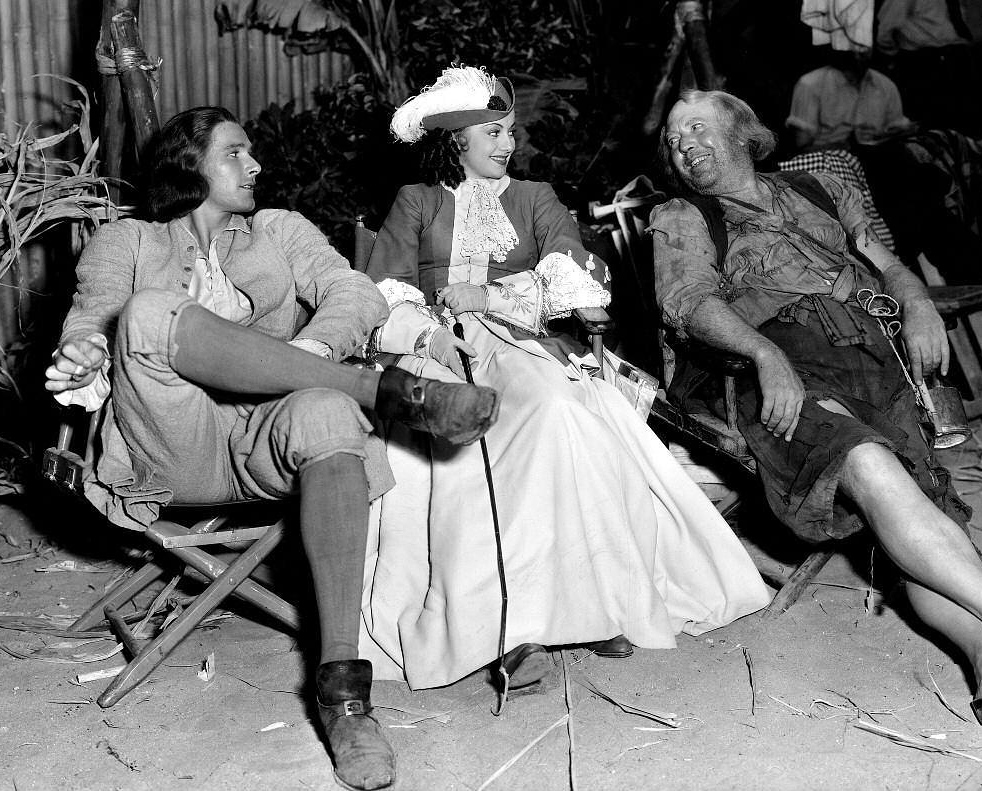 All extras for this photo while the stars are getting a massage.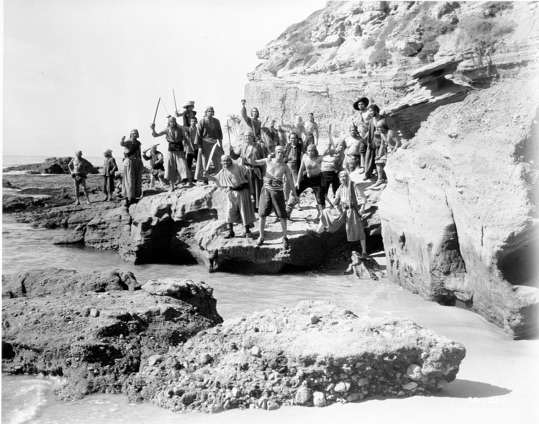 — twinarchers