Many of you are familiar with the app known as Twitch. Basically, it is a live streaming app popular around the world and one of its categories is live action electronic game streaming. You can download the app on their website to follow Errol Flynn's grandson known professionally as Sean (Rio) Flynn in the TV series Zoey 101, Devious Maids, Hatfield and McCoys: Bad Blood, Return of the Killer Shrews, Scorched, Family Guy, Simon Birch, Sliders, and The Last of Robin Hood, among others. He also runs the social media related business Donatello Arm which creates 3D images using state of the art robotic arms to create high end product rotatable product images. You can learn more about that below. Today, he is introducing his new streaming gaming channel "SeanRio" on Twitch.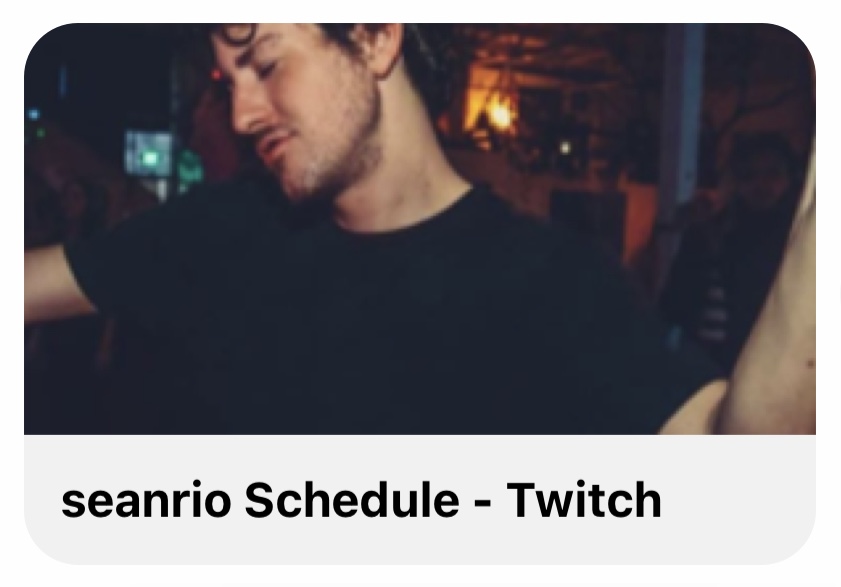 Check out the schedule and subscribe (it's free!) to watch Sean Rio Flynn do battle live playing your favorite games! PLEASE SHARE THIS POST!
A message from Rory Flynn about Donatello Arm Published previously on the blog:
Hello, friends of Errol! I know for a fact that Errol Flynn, my father, would have wanted everyone to know what his Grandson is up to!
My Son Rio (actor Sean Flynn) is running a new and exciting company in Atlanta GA: "Donatello Arm"!
They use a state-of-the-art robotic motion control system to shoot high end photography for the web geared mostly toward social media, especially on mobile devices (phones, tablets, etc.)
It's a very exciting way of showing off a new product for a
very affordable cost! And Rio runs the studio! So feel free to reach out to him directly at: ramir@donatelloarm.com…… if you have any questions!
Check out his website for examples of how this looks:
CONTACT:
Rio Amir
Coordinating Producer
Cell: 213.399.1092
PLEASE SHARE THIS POST!
— David DeWitt