Into Ye Little Wood, following in the footsteps of Flynn's friend Sepy. Coconut Grove, Miami
Per the previous posts and superb Flynnvestigations of baronheinz:
Into Ye Little Wood we go ...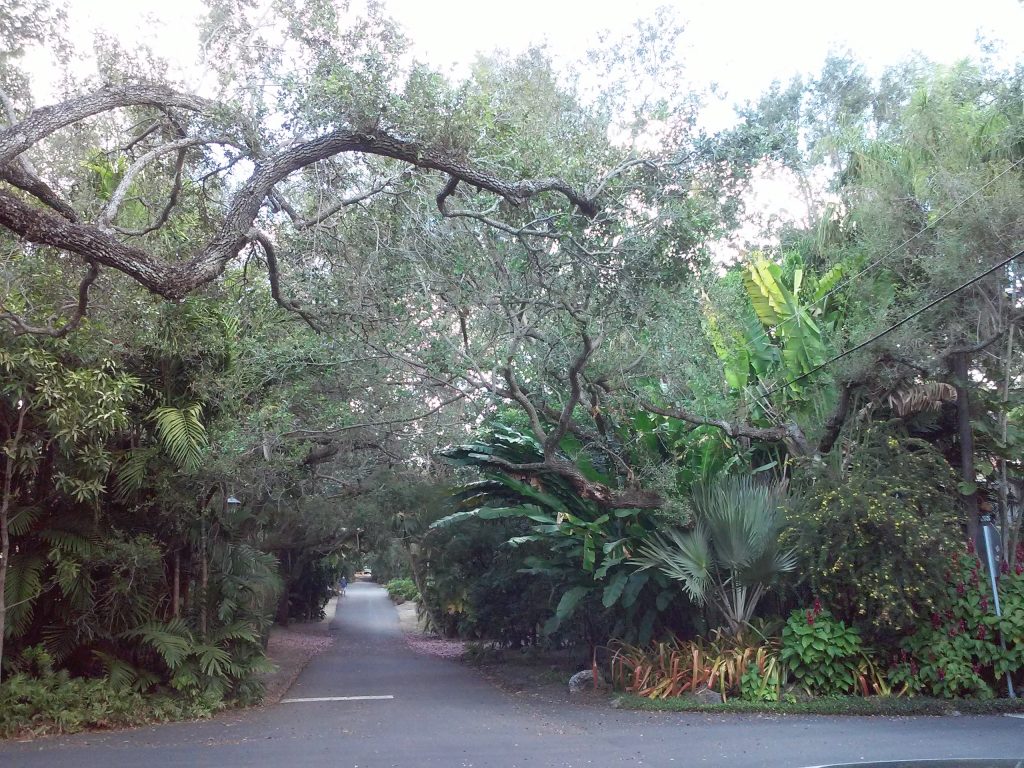 Ye Little Wood Metal Gate
Not fareth from Ye Little Wood hood, on Calle Oche, featuring the old culture of Errol & Sepy's old Cuban stomping grounds.
:
Across the calle, a restaurante featuring a painting of La Bodeguita del Medio, the epicenter of Errol & Sepy's pre-Castro drinking grounds .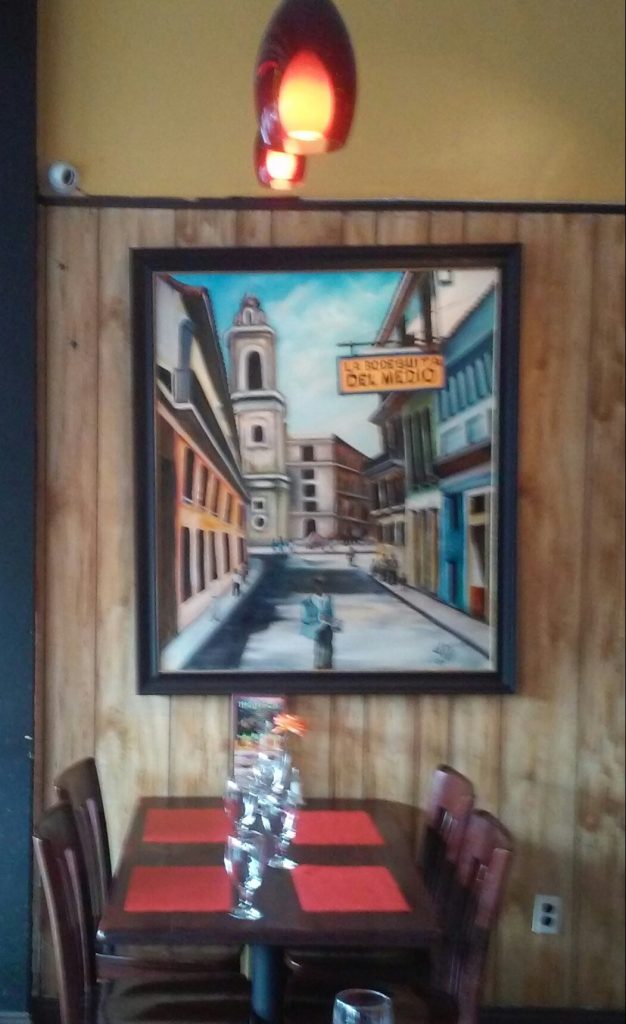 For the record, I was unable to get updated photos of Sepy's fascinating "charging bull" manse because of new neighbors, fencing and security, but I did get to see most of it from a distance of about only twenty yards, and, quite surprisingly, it appears nearly exactly how it did on my last visit, with, as far as I could see, apparently little or no further construction in over two years!
— Tim