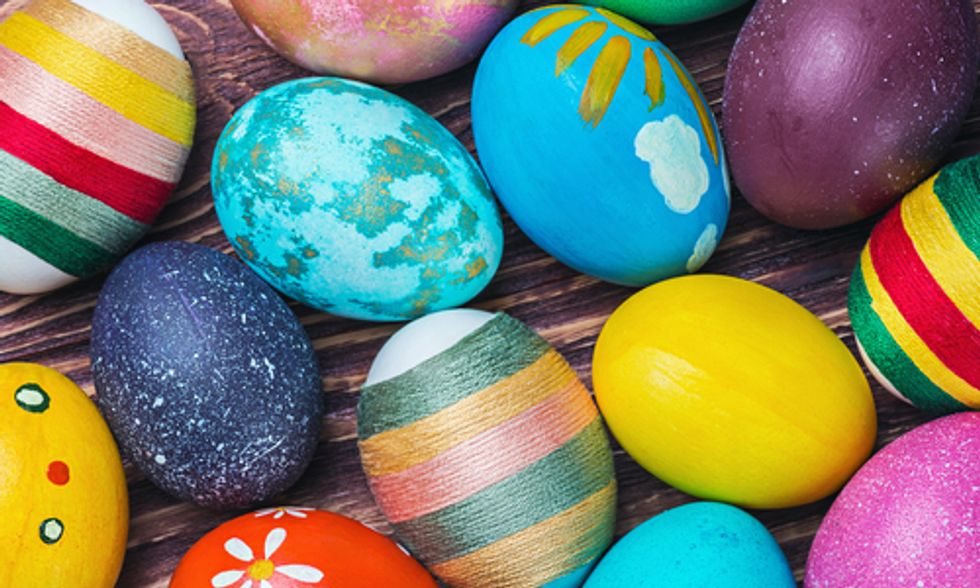 April 20, 1935
Sally Frank Moore
Evening Herald Express
It's Easter in Hollywood and naturally a time for celebration. And our Hollywood socialites are planning any number of gay Easter parties tomorrow.
One of the smartest, undoubtedly will be, the buffet supper the beautiful Dolores Del Rio and her husband, Cedric Gibbons, are giving tomorrow evening at their Santa Monica home. For Dolores and Cedric are among filmdom's most noted hosts and hostesses.
In the afternoon, a few friends are coming over early to play tennis. Dolores, who is one of the film colony's best players, joining them in the game.
In the evening, this group will be augmented by an imposing list of filmdom's elite, Dolores receiving her guests in a gorgeous pair of blue hostess pajamas.
Included in the list of those bidden to the party and Messrs. and Mms. Robert Montgomery, Irving Thalberg (Norma Shearer), Merian Cooper (Dorothy Jordan), Joel McCrea (Francis Dee), David Selznick, Frederick Marsh, Donald Ogden Stewart, Philip Barry and Wells Root.
The Countess Di Frasso, Gloria Swanson, Jean Harlow, Ann Alvarado, Virginia Bruce, Lili Damita, Betty Hill, Katherine DeMille, Maureen O'Sullivan, Gwili Andre and Jack L. Warner, Herbert Marshall, William Powell, Bert Taylor, William Brown, King Vidor, John Farrow, Gene Markey, Whitney de Rham, Willis Goldbeck, Dr. Carl Volmoeller and Errol Flynn.
…
And here's Bing Crosby's wonderful performance of Easter Parade in Holiday Inn, with beautiful Marjorie Reynolds along for the ride. The Bingster was a long time friend of tge Flynnster, of course, and Marjorie Reynolds was Errol's performing partner in Jack Benny's USO shows during the Korean War.
..
— Gentleman Tim