Last night in one of my "rabbit hole" research about Errol i ran into a mystery. It is believed that he wore Creed Cuire de Russie created for him..well it was created in the 18th century..
It is also believed that he wore Chanel Cuire de Russie. Created by Chanel in 1927
Do we indeed know what he used?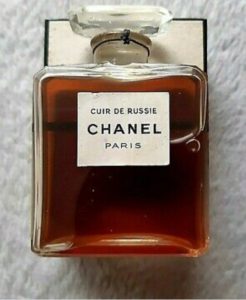 — Selene Hutchison-Zuffi