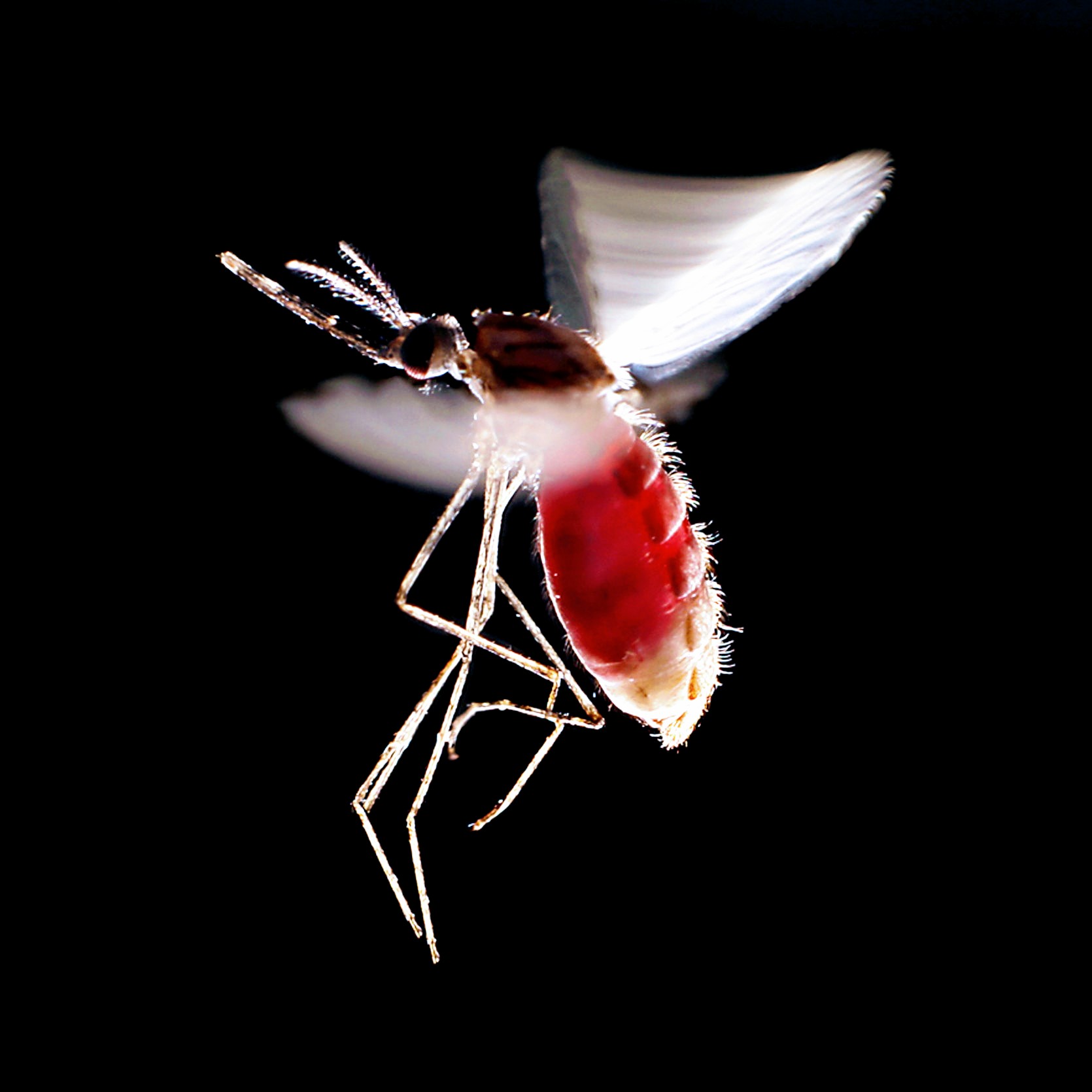 The lowlands of Papua New Guinea's north coast have been a flashpoint in the shattering contest of mosquito versus human throughout history. Here people don't so much die from malaria as endure it, morbidity outstripping mortality. Debilitating sickness reverberates through genetics, culture, prosperity and aspiration.
Malaria is particularly and powerfully entrenched in the communities here on PNG's north coast and through the surrounding lowlands, where it has afflicted and shaped generations throughout history, a story written into their DNA.
There are four main types of human malaria. By far the most notorious and deadliest is Plasmodium falciparum, the biggest killer globally. By contrast, PNG has the world's highest prevalence of P. vivax, which is difficult to control because it lingers in the body and relapses.
This type of malaria (P. vivax) inflicts relapsing illness on their carriers. This is the malaria tale familiar to so many travelers and soldiers who returned from the tropics to find themselves mysteriously floored by bouts of illness for years afterwards.
The location where Errol is believed to have first been stricken with malaria in or near New Britain – and the lifelong recurrent nature of his malaria, is evidence that he obtained it from "Ann" the female Anopheles mosquito, as did soldiers stationed in those same exact locations during World War II.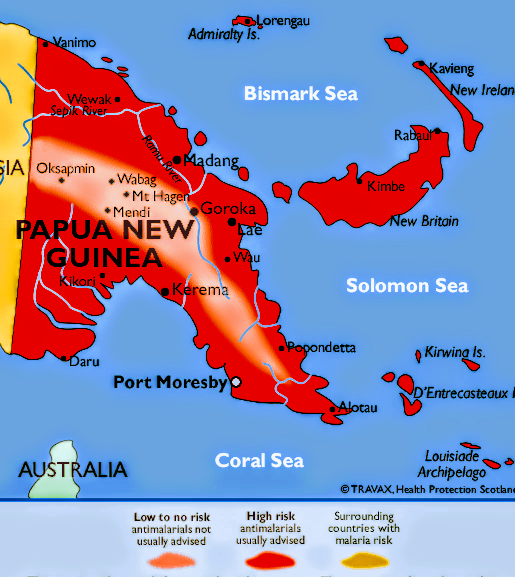 Conditions in the South Pacific Theater during World War II were harsh — thick jungle, high temperatures, heavy rainfall, swamps, excessive mud, and mountainous terrain made life difficult enough for Soldiers. But the environment was perfect for mosquitos. Disease, especially malaria, was rampant among the troops. Although dysentery and beriberi took their toll, malaria was by far the most devastating disease, causing more casualties than the enemy. In many cases throughout the campaigns malaria played a significant role in determining the outcome of battle.
The primary carrier of malaria was the species Anopheles minimus flavirostris, sometimes nicknamed "Ann" by the Soldiers. This type of mosquito thrived in the Pacific island regions, doing best in regions with swiftly-flowing, clear, shaded water.
— Tim