In early 1941, Errol reported that he had purchased land where he said "[he'd] rather live than anywhere else in the world."
It's breathtakingly beautiful.
A famous king was born nearby.
It was tens of thousands of acres.
It's name had 2 'H's, 2'U's, and 2 'E's.
He intended to raise Hereford cattle there.
There were already thousands of cattle there.
There were already hundreds of horses there.
There is a view of a famous geological feature.
He said he intended to bring Sean and Lili there.
The attack on Pearl Harbor may have sabotaged his plans.
_______
There is a golf course now on part of the property: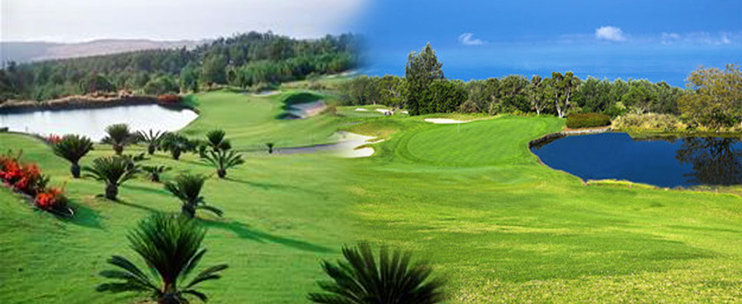 There are majestic beaches: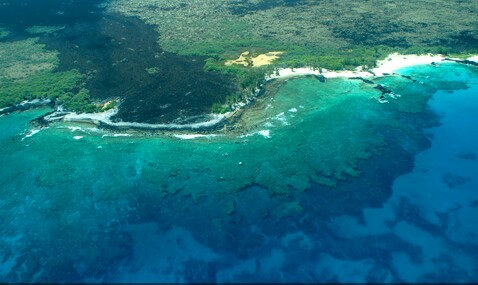 Peacocks live off the land:
And whale's off it's coast: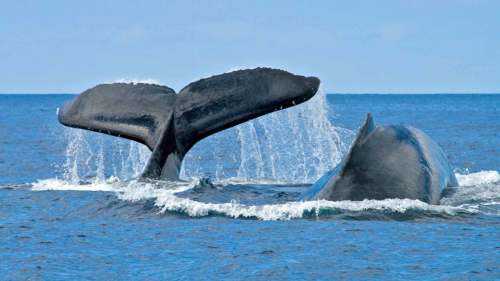 — Gentleman Tim