The three men depicted below were all early members of a club that few of their acting colleagues in Tinsel Town joined.
– It involved a skill relatively rare among their acting colleagues.
– Sean later had the skill involved, but was not a club member.
– It was founded in 1944 and is still active.
What's the Club?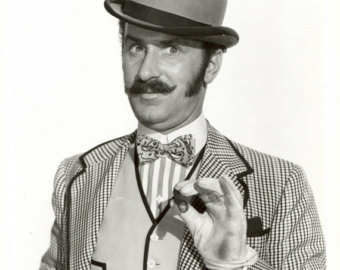 — Tim