Errol gets a 20K pre-Christmas bonus for cancelling his "reconciliation trip" to Paris with Lili.
December 14, 1936
Sheila Graham
Dallas Morning News
Errol Flynn demanded – and received – a $20,000 bonus for cutting off his reconciliation trip with wife Lili Damita, returning to Hollywood in the kiddie story, Prince and the Pauper.
****
Good-looking Hollywood gossip columnist Sheila Graham had a thing for the very virile Errol, a thing that made her legend of literature lover, F. Scott Fitzgerald, very jealous. At one point, the Mighty Flynn lived in a Garden of Allah bungalow next door to Fitzgerald's. Sheila resided a block away, but often stayed with Fitzgerald at the Garden of Allah. She wrote the book on Hollywood's most notorious upscale hotel of hedonism.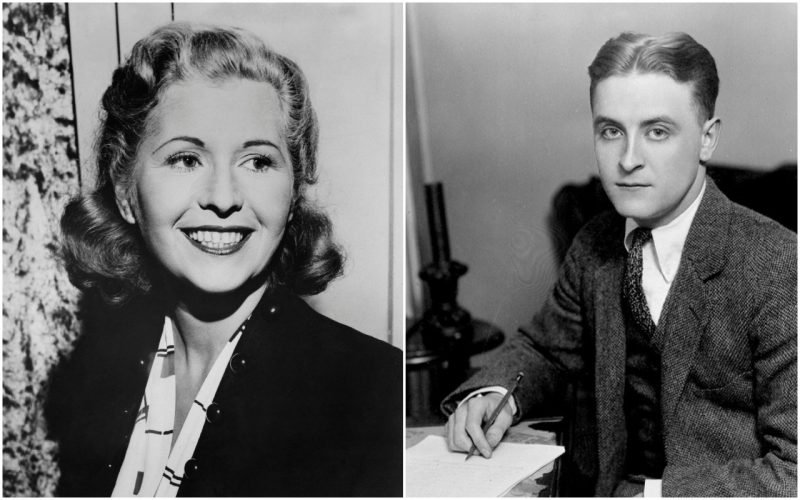 — Gentleman Tim