March 15, 1933
Sydney Morning Herald
EXPEDITIONARY FILMS LTD. "BOUNTY" PICTURE LAUNCHED!!
To-day, at the Prince Edward Theatre, the film, "In the Wake of the Bounty," which Mr. Charles Chauvel produced recently, with Tahiti and Pitcairn Islands as the principal backgrounds, will be given its first public screenings.
At the Australia Hotel yesterday, the directors of Expeditionary Films Ltd., under whose auspices Mr. Chauvel has made the film, entertained members of the Press and the motion picture Industry at luncheon.
Mr. S. Utz (Chairman of Expeditionary Films, Ltd.) presided. COL. M. P. Bruxner, who is a member of the company, outlined some of the difficulties which Mr. Chauvel had to face In making the film; difficulties of transport; difficulties of organisation; and, finally, difficulties of censorship. The members of the company, being amateurs in the film business, had been amazed, and then appalled, at the amount of obstinacy and pugnacity which had to be displayed, before a film finally reached its public.
Mr. C. Brunsdon Fletcher spoke of the essential soundness and solidarity of the British Empire, in a world where every other nation was reeling beneath the shock of disaster (the depression). After all, it was human character, as expressed in national outlook, which remained the predominating factor. The producers of this film had done something decisive and valuable to make their country known elsewhere.
Mr. Hec C. MacIntyre (Managing Director of Universal Films – Aust) said that his Company considered it was only doing Its duty in trying to establish Australian films abroad. The launching of the Australian product In England, was no easy matter, either. The English exhibitor was conservative. He preferred to concentrate on English and American productions. Some of the earlier Australian films had been extraordinarily difficult to market. In Mr. Chauvel's picture, however, he was confident that he had something to appeal to the tastes of the whole world.
Mr. H. Saxton (Secretary of Expeditionary Films) also spoke.
…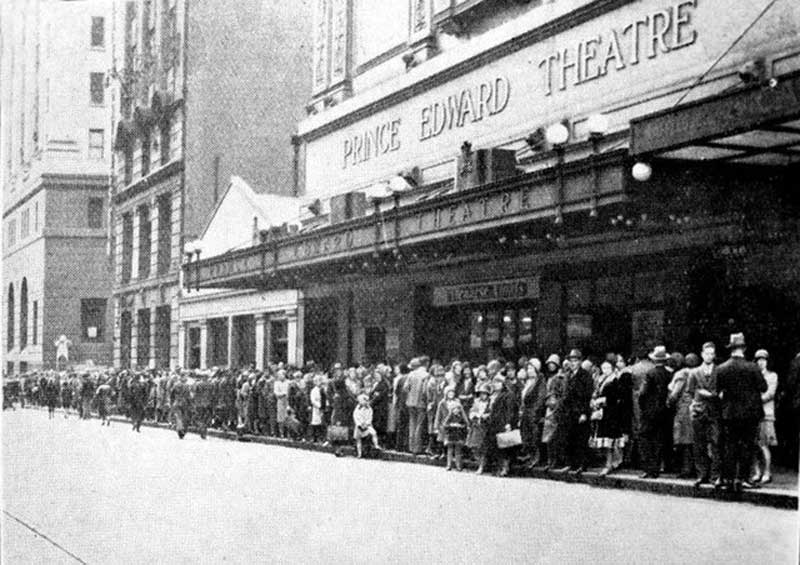 — Gentleman Tim