April 25, 1936
Lloyd Pantages
Cover Hollywood
Los Angeles Examiner
Errol Flynn has made for himself an unusual vow. He has decided that as long as he lives he will never spend more than two weeks a year in New York, because he likes it TOO much for his own good. In other words, the night clubs might get him if he didn't watch out.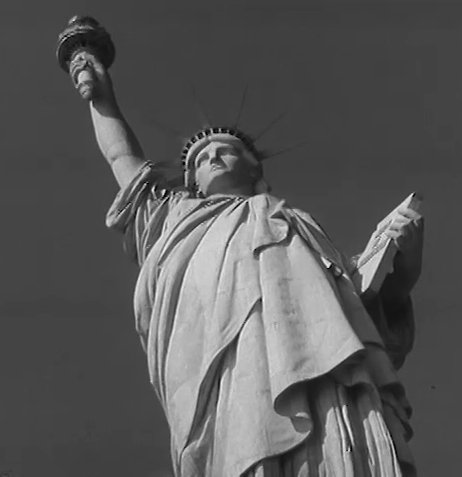 Hollywood's Finest Swashbuckler Meets New York's Finest.
Kindly gives them his autograph… and fingerprints.
— Gentleman Tim