What do Errol and the following Hollywood heavyweights have in common with Glenn Close?
Amy Adams – Annette Benning – Johnny Depp – Robert Downey Jr. – Harrison Ford – Liam Neeson – Edward Norton – Joaquin Phoenix – Lana Turner – Sigourney Weaver
"ERROL FLYNN: He was the Tom Cruise of the 1930s, a global superstar whose natural charisma and box-office power put him at the tippytop of Hollywood — and he never won an Oscar. Unlike Cruise, Flynn was never even nominated, not for "Captain Blood," "The Charge of the Light Brigade" or 1938's still-dazzling "The Adventures of Robin Hood."
www-newsday-com.cdn.ampproject.org…
Will Errol ever receive any meaningful tribute from the Academy? Why no lifetime achievement awards for actors of his immortal caliber? Halls of Fame around the globe regularly commemorate posthumous greats. Why doesn't the Academy? Or do they?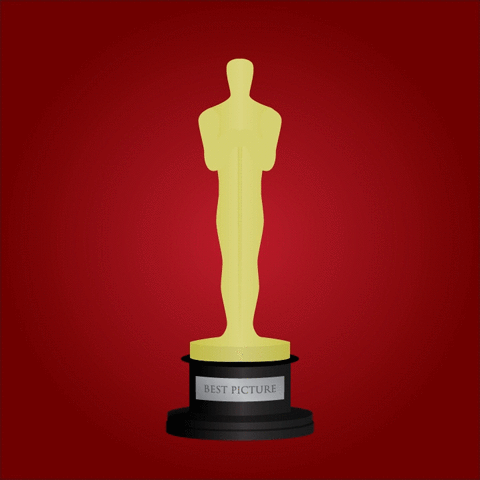 — Tim