Eighty Years Ago
Featuring Errol and a host of Hollywood stars in the 7 minute short For Auld Lang Syne,
James Cagney introduced himself and proceeded to identify the attending guests as they arrived at this benefit function, most of whom stepped up to a microphone to be interviewed on the radio by George Jessel, although the only voice heard during the "arrival" sequence is that of Cagney's.
Cagney introduced Rudy Vallee as the M.C., and Valle presented the Benny Goodman Orchestra in a swing number and then introduced Dick Powell who sang "Ride, Tenderfoot, Ride" from 1938's "Cowboy from Brooklyn." Donald Crisp comes on and introduces himself as the co-M.C. and then he introduces Paul Muni, who makes the appeal to the theatre audience to make donations to the Will Rogers Memorial Hospital.
In order of appearance on-screen was: Cagney, Hugh Herbert, Glenda Farrell, George Jessel, Humphrey Bogart, John Barrymore, Bette Davis, Harmon Nelson, Hal Wallis, Louise Fazenda, Basil Rathbone, Marie Wilson, Freddie Bartholomew, Paul Muni, Errol Flynn, Lili Damita, Benny Goodman, Lionel Hampton, Gene Krupa, Dick Powell, Donald Crisp and Muni again.
…
To Fans of Flynn Around the Globe: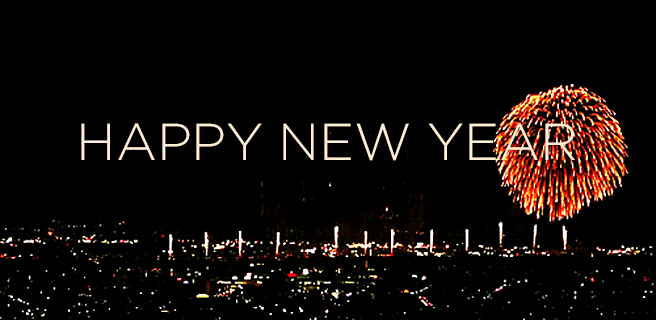 — Gentleman Tim