Errol once had a employee who typed for him, made (a lot of) tea for him, and helped him run a business across from Warner Bros. Who was he or she?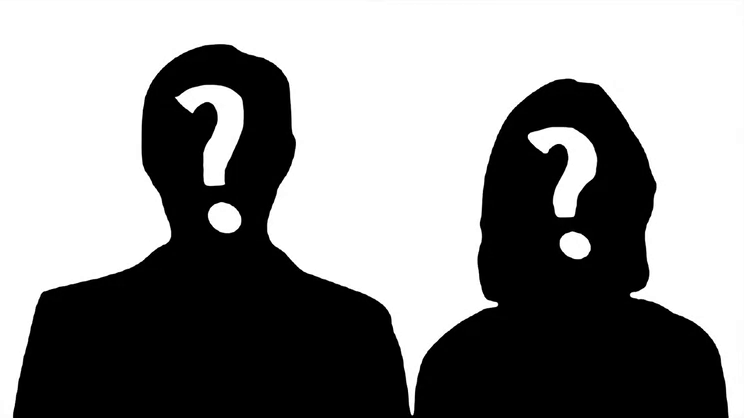 His or her employment started prior to and ended during WWII.
He or she worked for Uncle Sam both before and after working for Errol.
His or her first name and last name are among those listed below:
FIRST NAME
Gordita
Junior
Max
Minnie
Shorty
Slim
Stretch
LAST NAME
Avalon
Berkeley
Carmel
Fresno
La Jolla
Monterey
Ventura
— Gentleman Tim