Thanks to the astonishing detective work of our Captain, Sir David DeWitt, we know exactly where Errol stayed on his famous and somewhat fateful cruise to see the Spanish Civil War aboard the RMS Queen Mary in the Spring of 1937.
Here, along with an original photo of Errol on the bow, are some photos taken aboard the QM earlier this week:
Flynn off to Spain, via Lili & Paris. Image from Josef Fegerl's Errol Flynn, Dr. Herman F. Erben – A Frienship of Two Adventerers 1933-1940
A Flynn Fan from Florida
Flynn's Room M012, formerly M38 (Interior Photos to be Posted at a Later Date)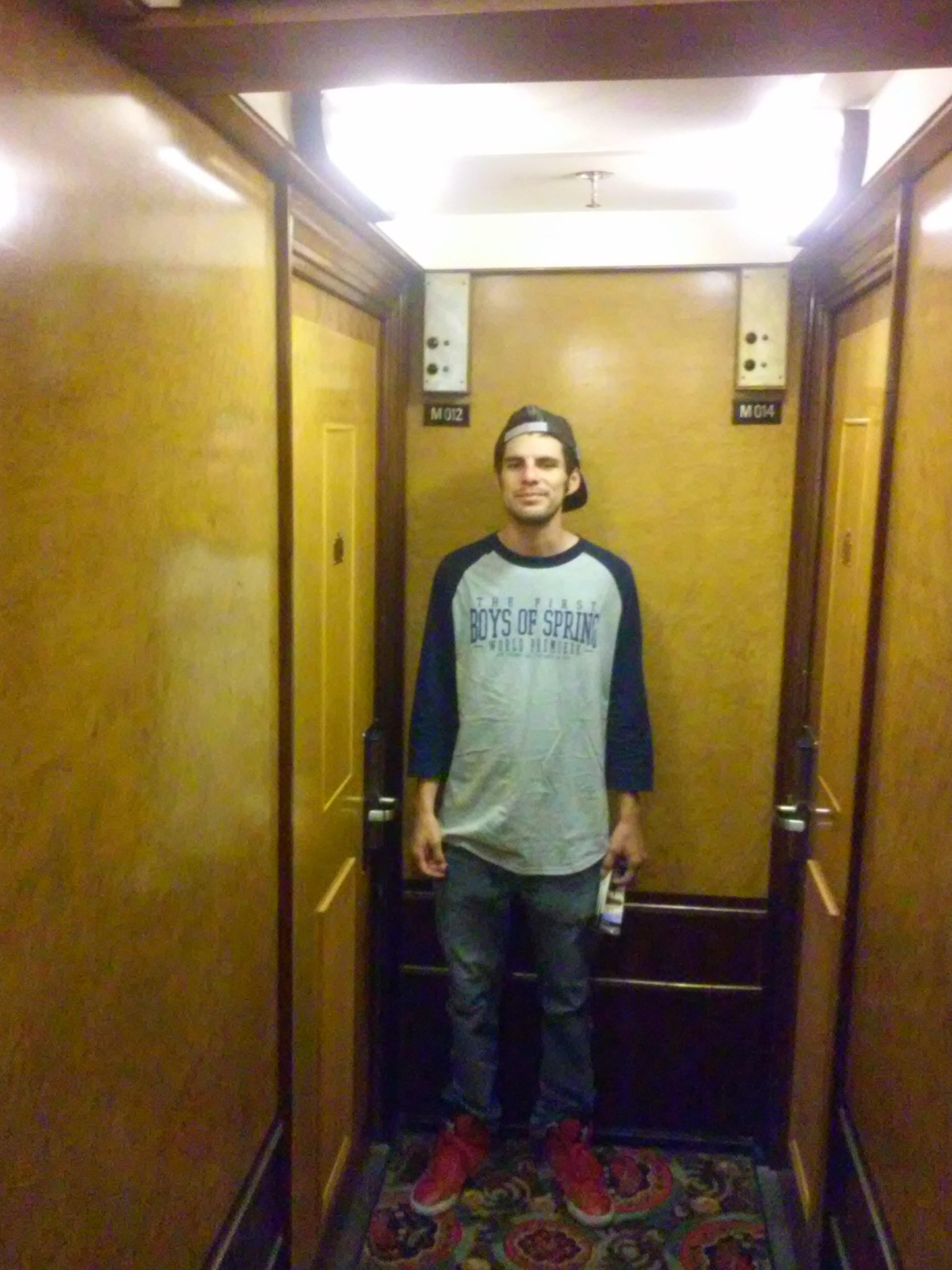 Where Errol Drank & Entertained
Where He Bought His Cigs & Sundries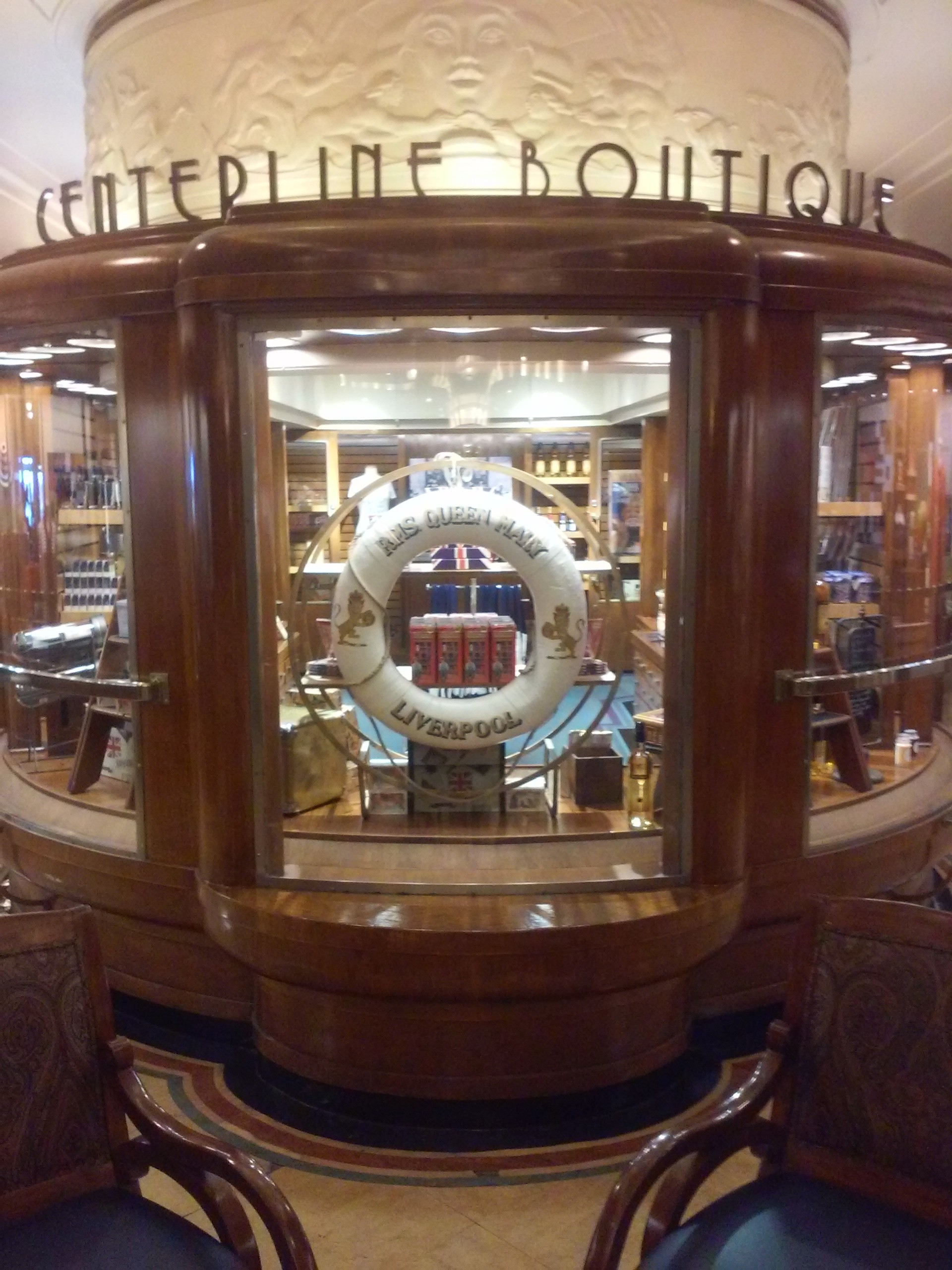 Where He Dined
A Flynn Fan from Germany, Doing a Titanic Kate Winslow Tribute to Errol She Said!
— Gentleman Tim