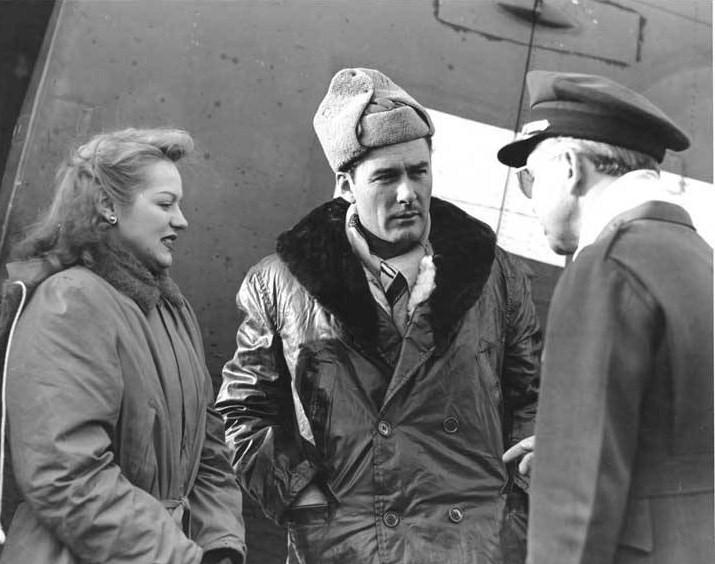 These are the steps to add Photos to your Posts if you are an Author on this blog like the one above.
On the Add New Post page, add your title to your new post. Click the Add Media button on your toolbar.
Click Upload files in the Media Library.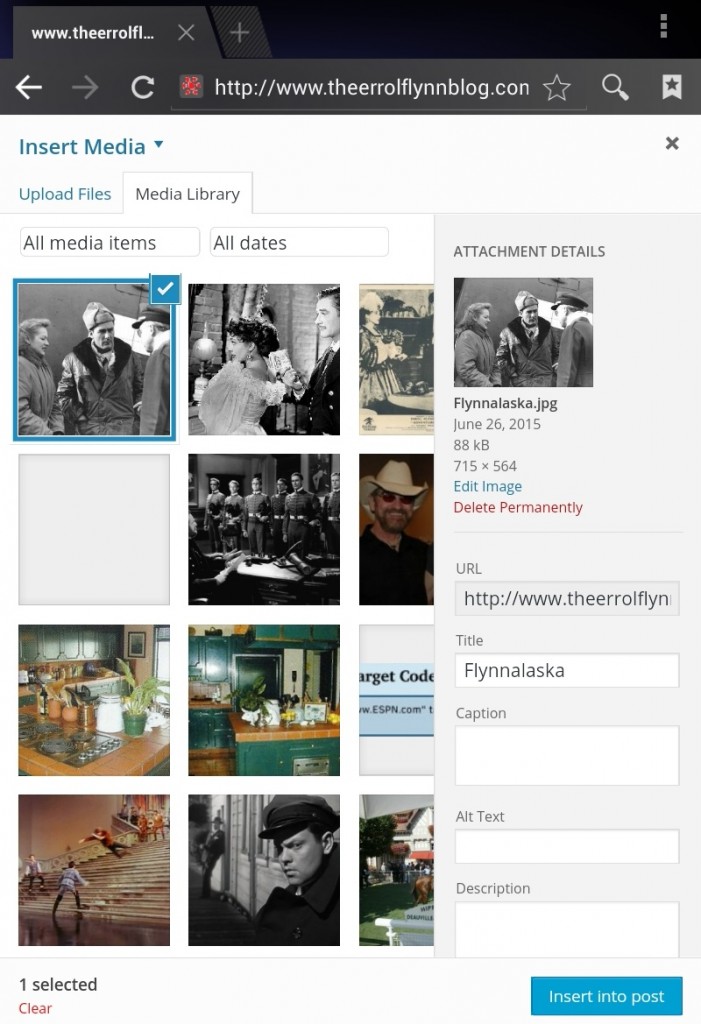 Click Select Files.
Select Source from your device.
Select an Image. The image will be uploaded to the Media Library.
After it uploads, you can see what the image address is, and chose to link the image to another web site. Click Insert into Post. The image will be added to your post.
Now you can click the image to edit it, if you like. Finished, you may chose to publish. If you want the post to appear in more than one place, select one or more other categories before you publish.
If you are ready, click Publish.
Multiple pictures can be added to one posting by repeating the steps. You can look at the post window in the Visual or Text mode.
— David DeWitt