One of Errol's first visits to Palm Beach:
Visiting with Lili at Southwood, the Palm Beach Cottage of Eleanore Emily Woodward Vietor, Jell-O Heiress.
… I wonder what they had for dessert? You can never have enough Jell-O royalties.
www.google.com…:news.google.com…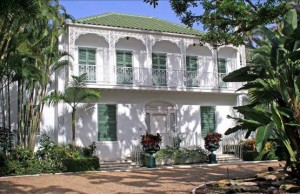 And here's an interesting twist, Mrs. Vietor, the Jell-O heiress, later appears to have become Mrs. Cernadas, apparently related in some way to Freddie McEvoy's daughter/Charles Wrightman's granddaughter. Alfredo Cernados is a ranch baron from Argentina, who lived in Palm Beach and Gstadd, Switzerland. Haven't put all the pieces together yet. This is in shangheinz territory!
— Gentleman Tim