Jan has sent me some pictures of his Errol Flynn cuff links and one of his question mark shirts! He tells me I may share them on the blog and I am happy to do it because they are stunning!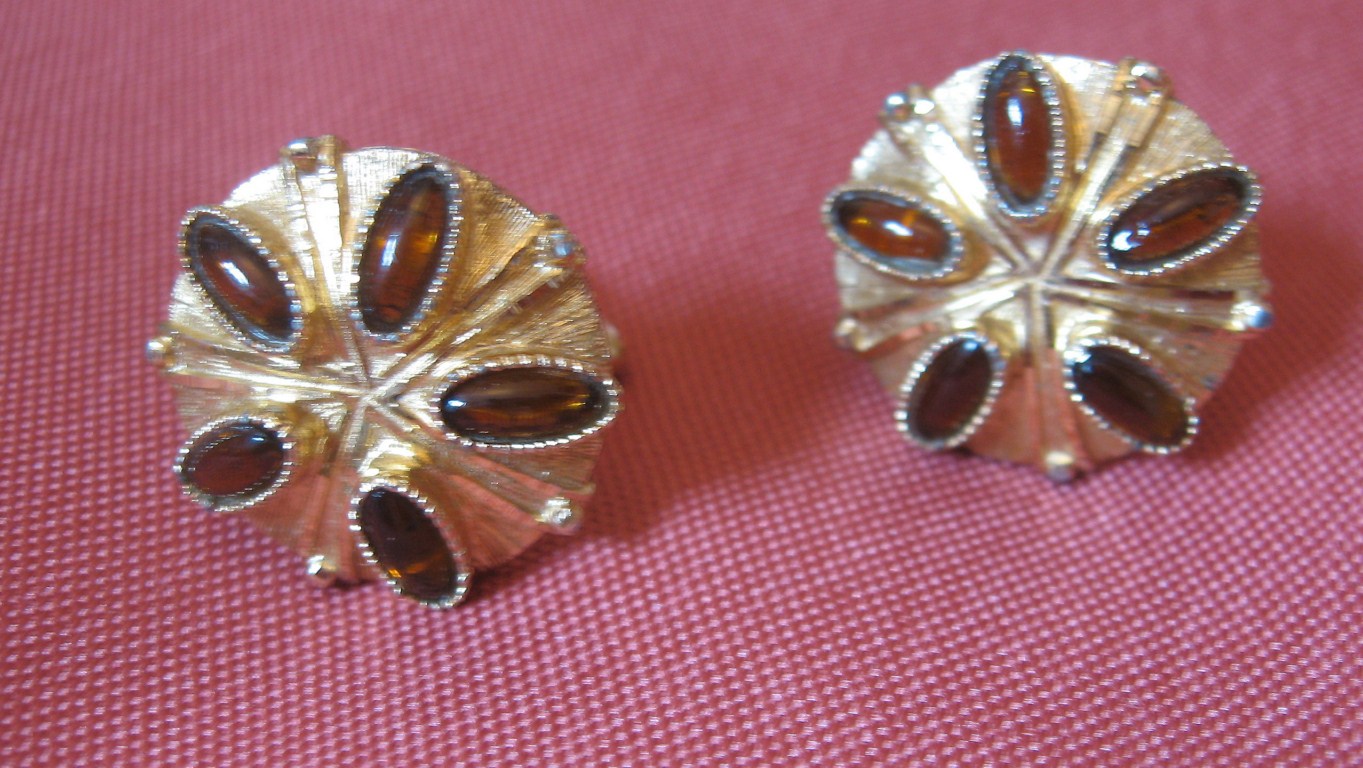 A Question Mark shirt with these cuff links!
And a Wall of Fame photo, too, a wonderful collection of Errol Flynn Portraits!
Jan, thanks for sharing these with us! I know you must get a lot of comments about your shirt and cuff links and about this great collection of portraits, too!
— David DeWitt