Archive for the 'Gentleman Tim' Category
October 26, 1936
Harrison Carroll
Hollywood Citizens News
Deaf to all pleas, Errol Flynn will not put off his vacation to bask in the glory that is sure to be his after the release of The Charge of the Light Brigade. Hot or cold, he'll leave about Nov. 18, and now threatens to be gone from Hollywood for six months instead of three. However, I imagine Warner Brothers will have something to say about this.
The vacation is almost certainly to a be a solo one, with Lili Damita preferring to remain in this country rather than to face the jungles and hardships that come under Flynn's idea of having a good time.
Even though the motor lingers the full six months in the South Seas and the Orient, they'll be no dearth of Flynn Pictures on the screen. Besides Charge of the Light Brigade, a film of real epic stature, there are Green Light and the current Another Dawn.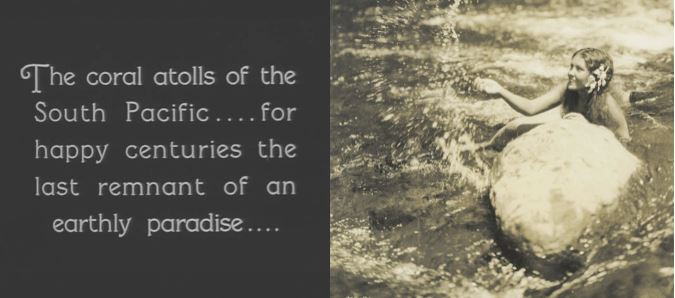 — Gentleman Tim