Donna Juana sends more from Manly!
Including a photo of Mrs. Robinson's(!) cottage, in the second photo below, where Errol's grandmother and aunt lived, and where Errol stayed and played as a boy and young man. Donna has discovered that the Robinson's cottage was at 91 Stuart Street! I have never seen this address or a photo of the home published before. Thank you Donna, and thank you to the Manly residents and officials who helped her find this address!!! With special thanks to Manly official John M!)
Mrs. Robinson's cottage at 91 Stuart Street:
Believed to be of Errol's childhood play areas, where Errol spent much time in this area during his formative years. Donna discovered that one of the things he is believed to have done is to jump off the cliff at the end of the block at Spring Cove, a rite of passage for Manly teenagers.
Stuart Street, at Manly Scenic Walk, near the Cliff Jumping: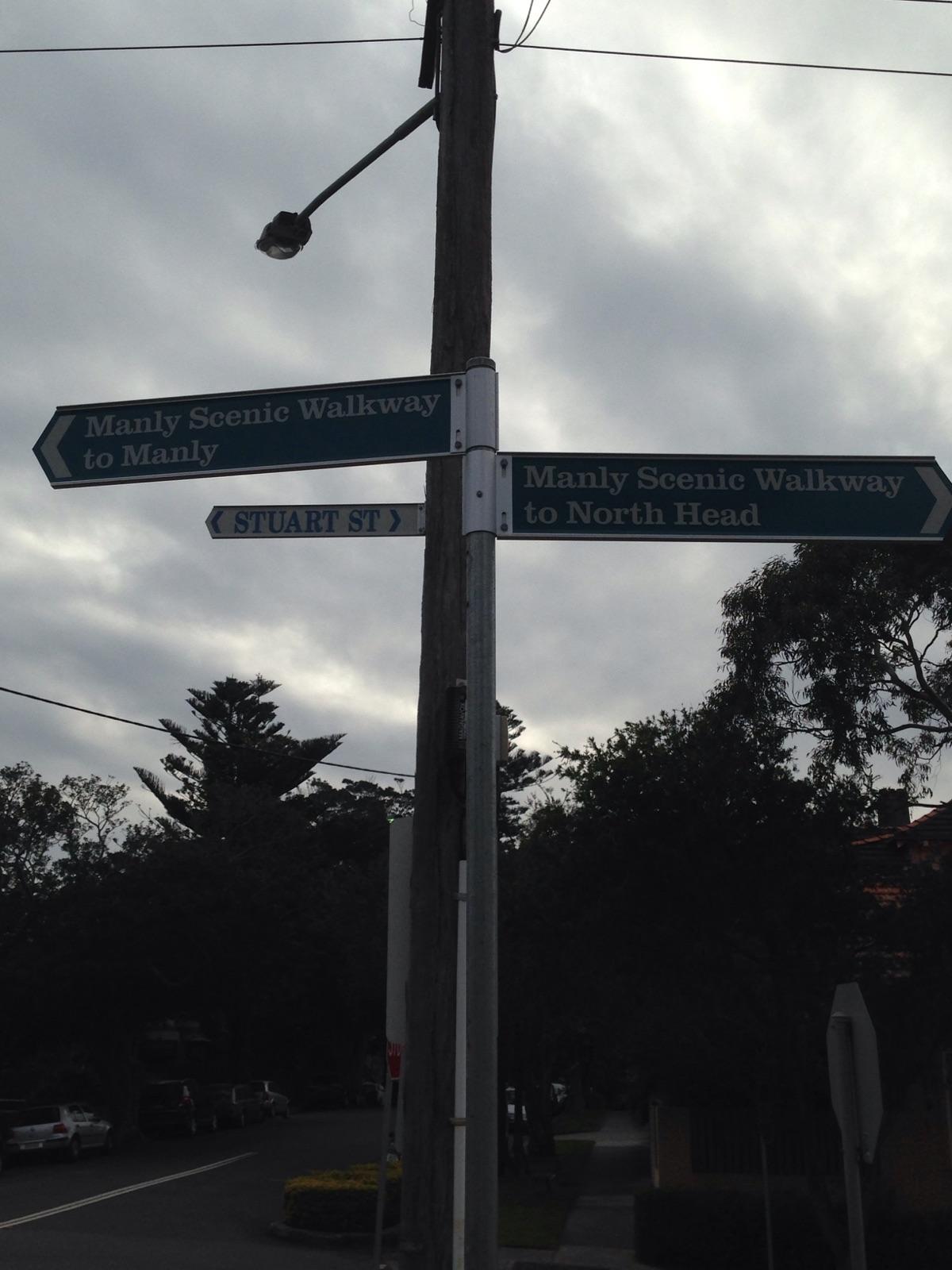 — Tim